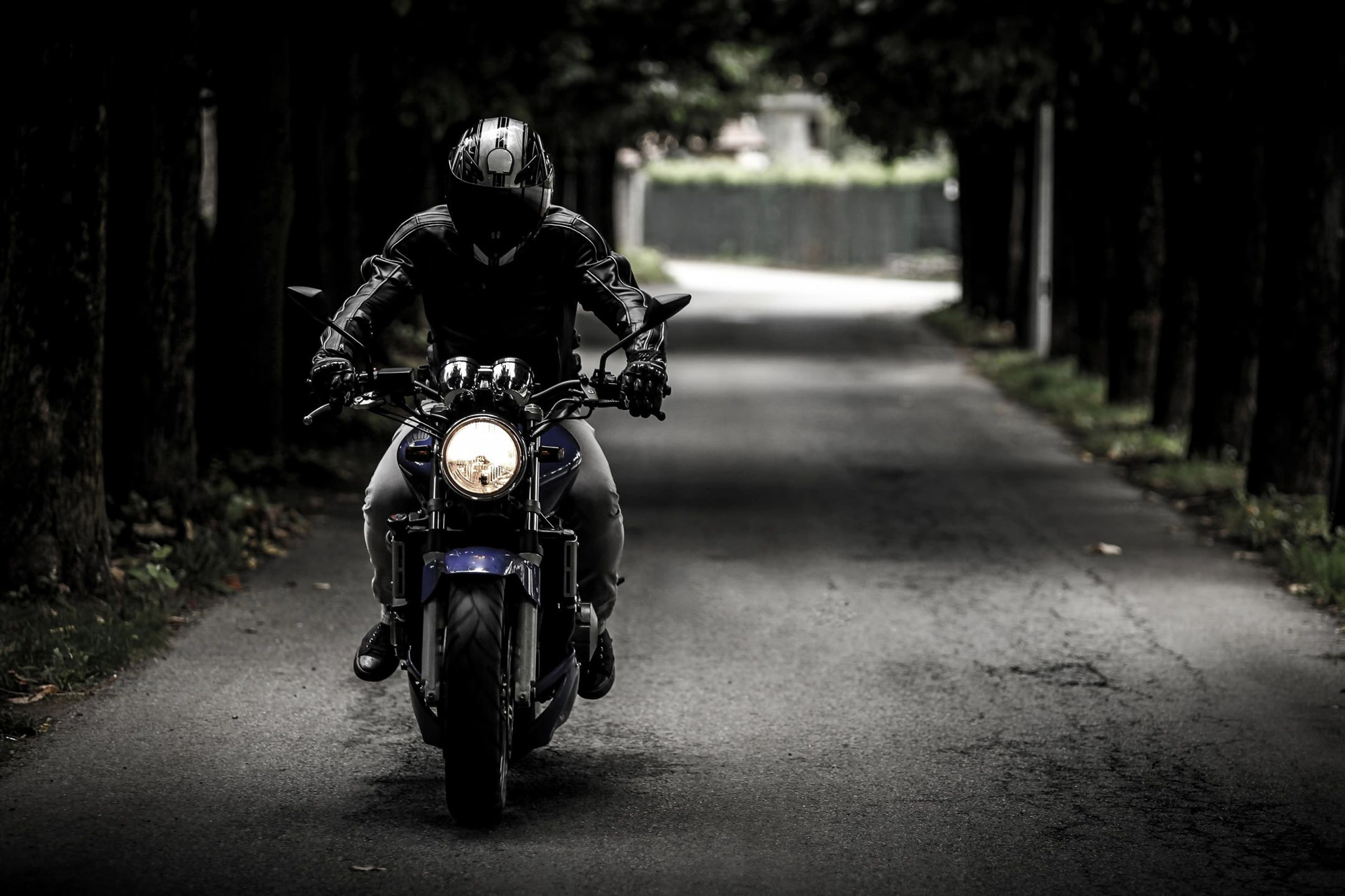 We can match your bike, your club logos or just your own creative design. Tiffany Glove Co. can make any style glove you need.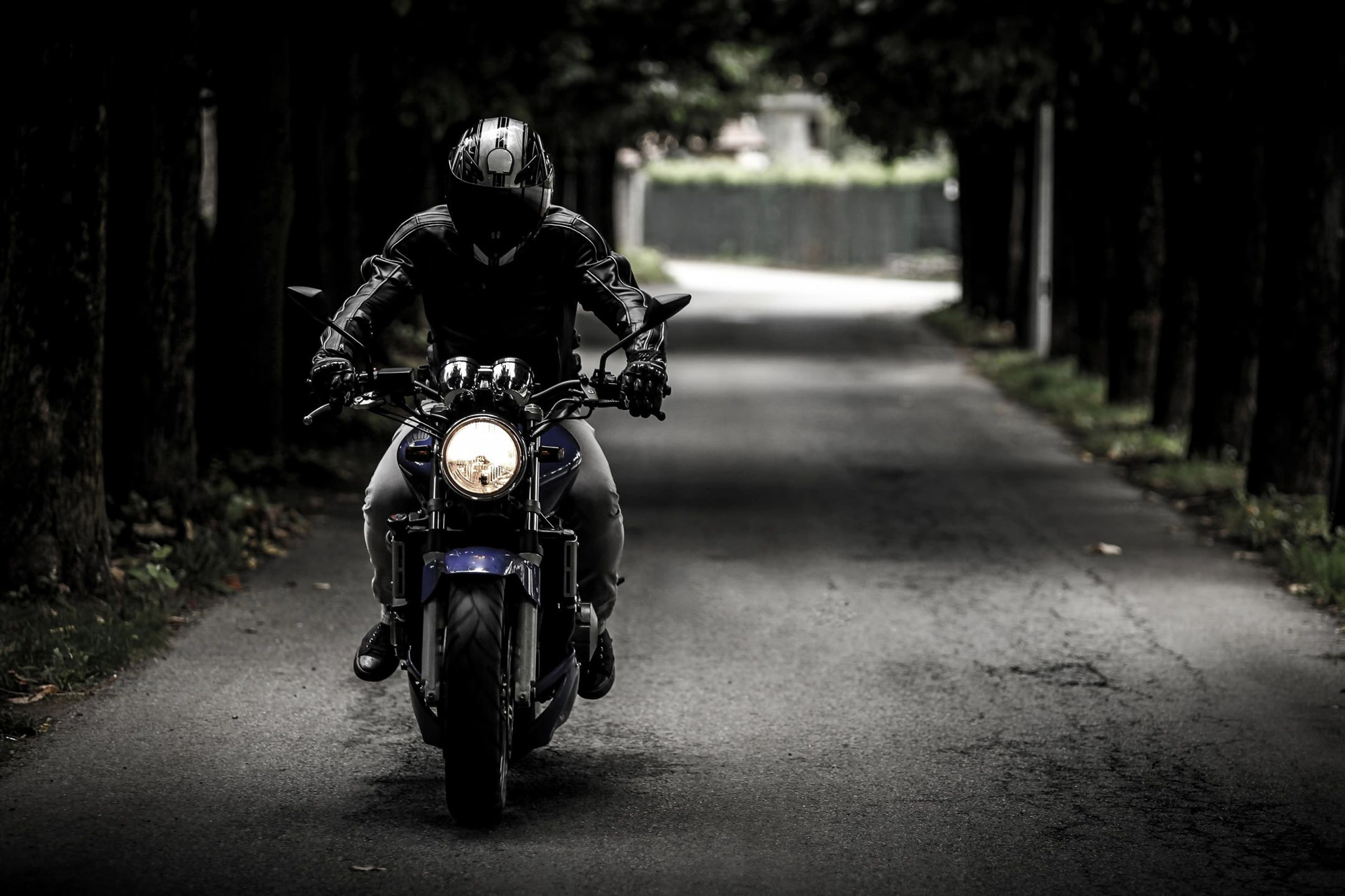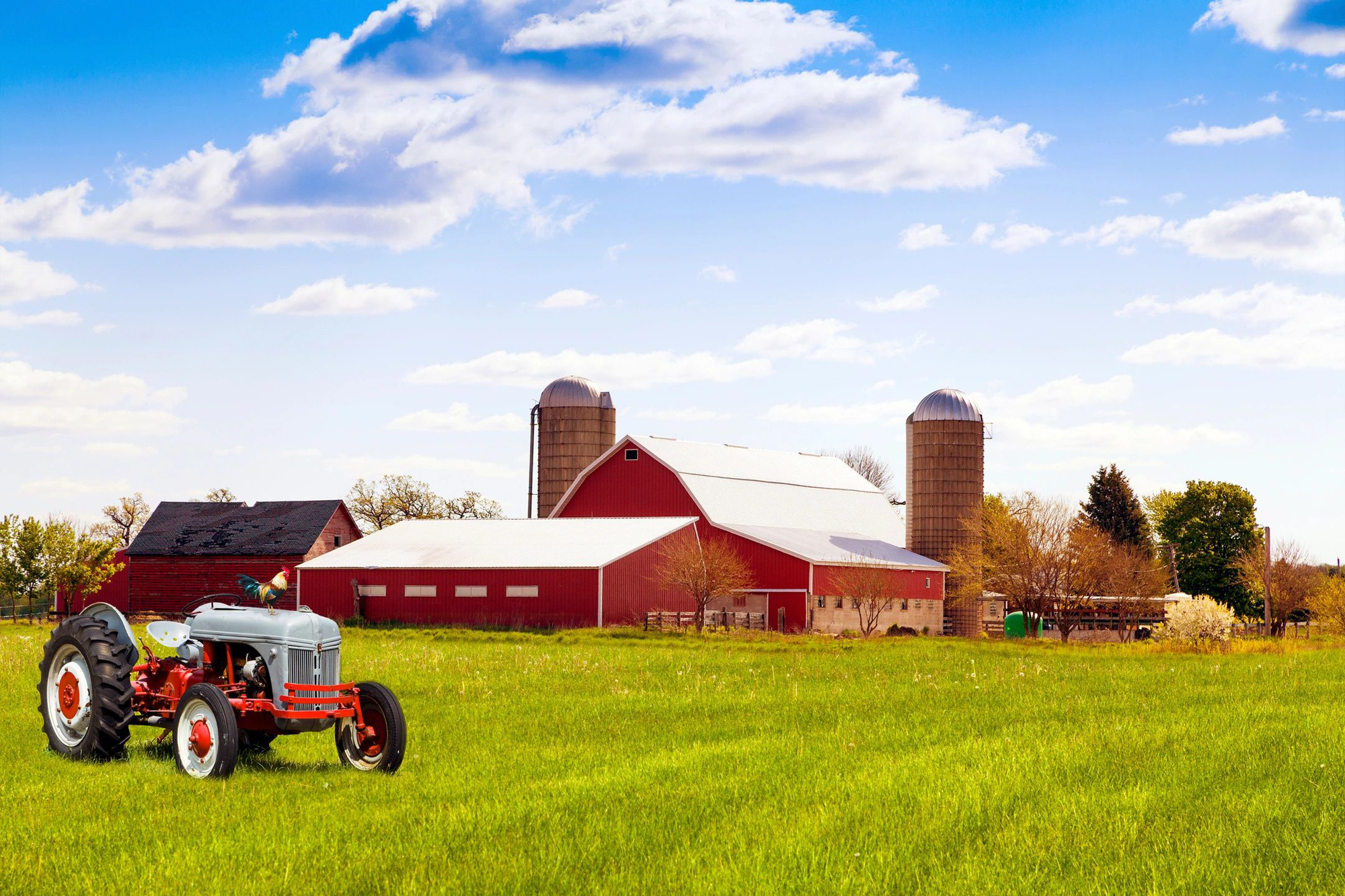 The Tiffany work glove is a full grain deer skin glove made out of the best quality leather we can find. This glove can be built with or without a buckle.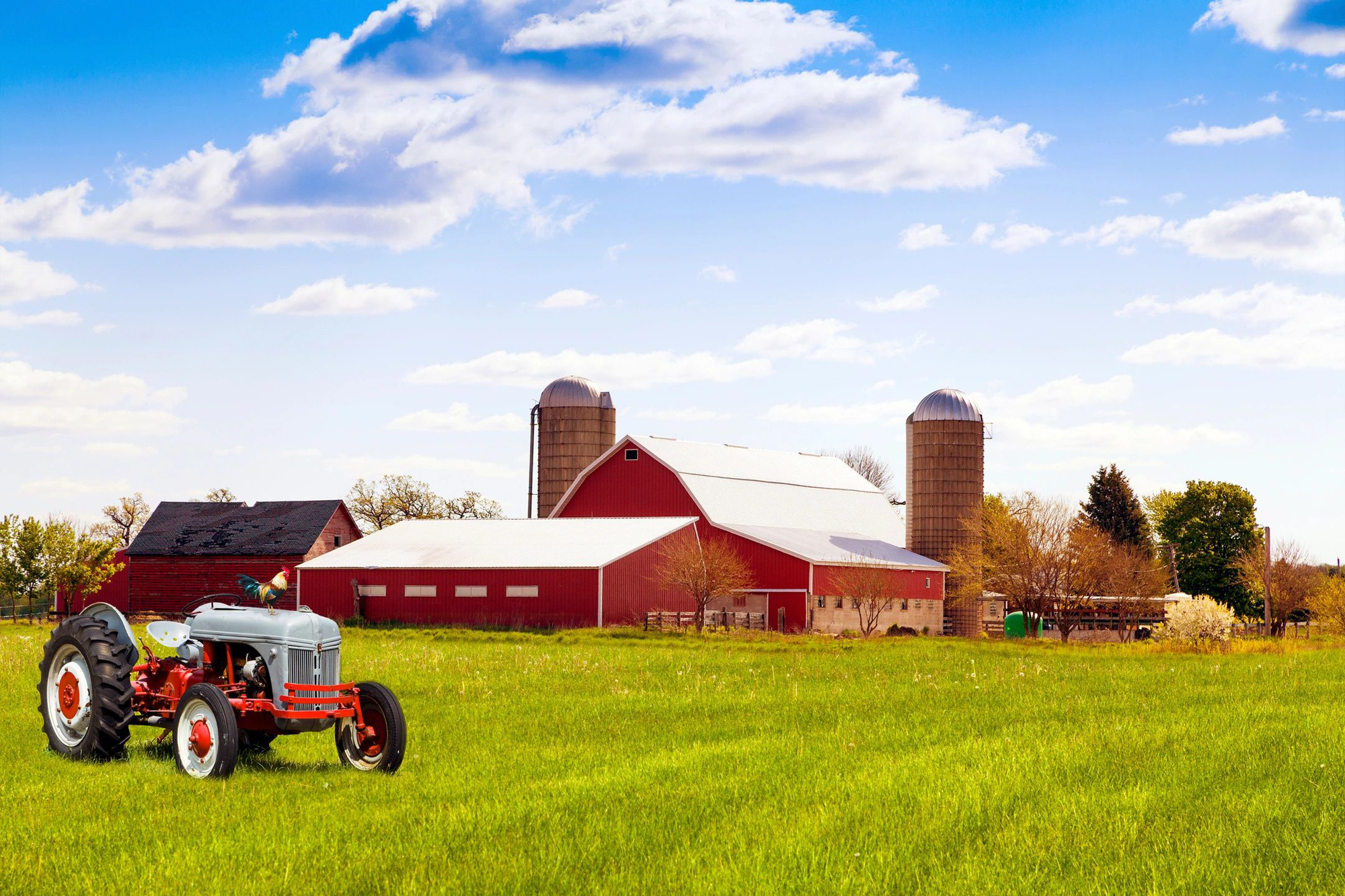 Locally owned and operated by Bill & Joann White
Since 1955 Tiffany Glove Company has been designing and manufacturing deer and elk skin gloves to fit your special needs and requirements and provide the ultimate feel and protection for your hands. Since 1974 we have been designing and manufacturing rodeo gloves for Bull Riders and Ropers with bull riding gloves being our specialty -- which has resulted in no less than 42 of the 45 PBR riders seen on television each week wearing our gloves, with at least 2,600 other Bull Riders...and the list grows every week! Since 2003 we have been designing and manufacturing biker gloves. We are specializing in several different styles of biker gloves and can build the perfect gloves for your hands.
Tiffany Glove can custom make any glove and slipper out of either your leather or ours. We can design gloves for any hand including long fingers, short fingers, missing fingers and any type of deformed hand. When it comes to gloves there is NO hand to difficult to fit!