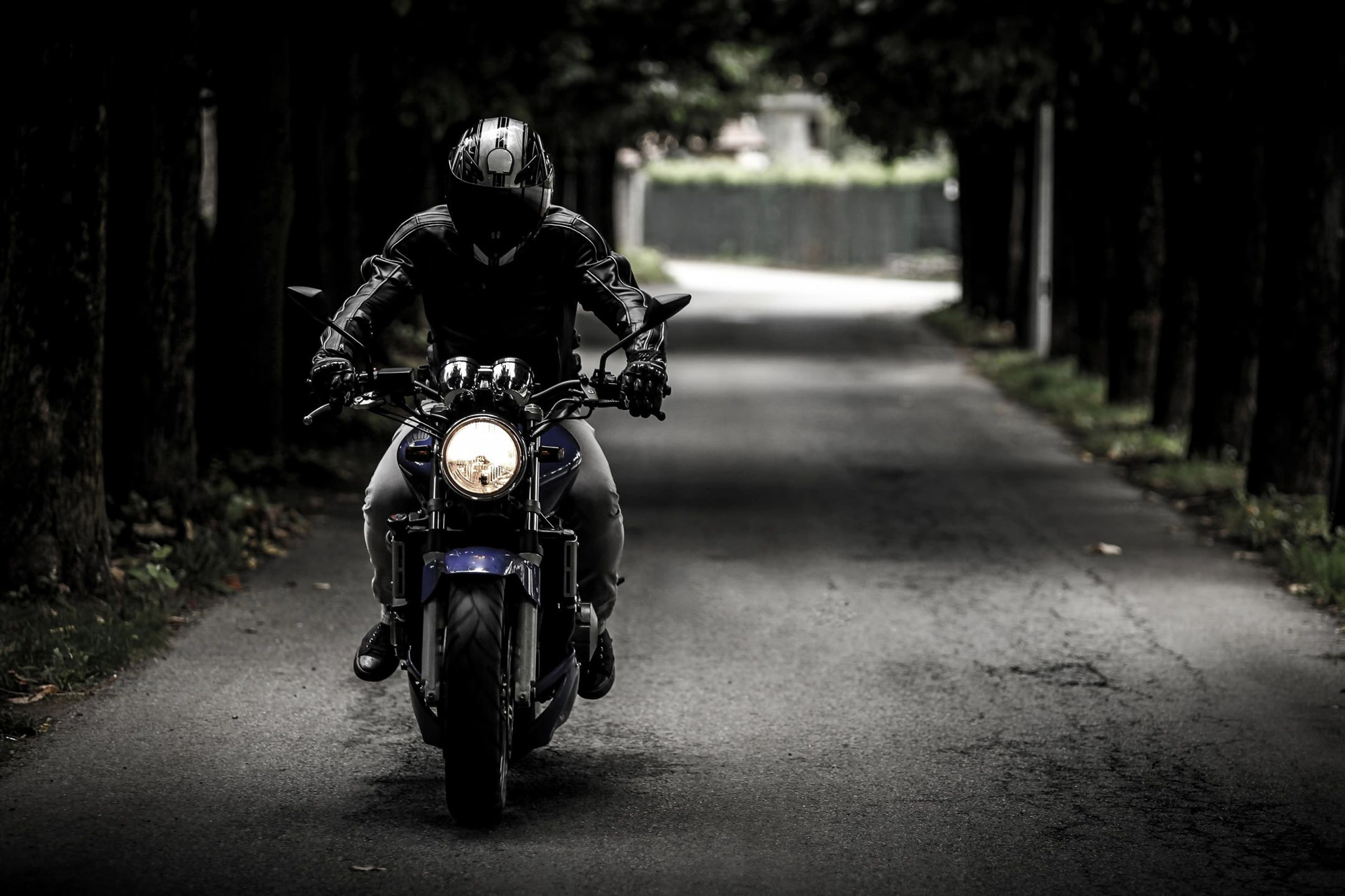 We can match your bike, your club logos or just your own creative design. Tiffany Glove Co. can make any style glove you need.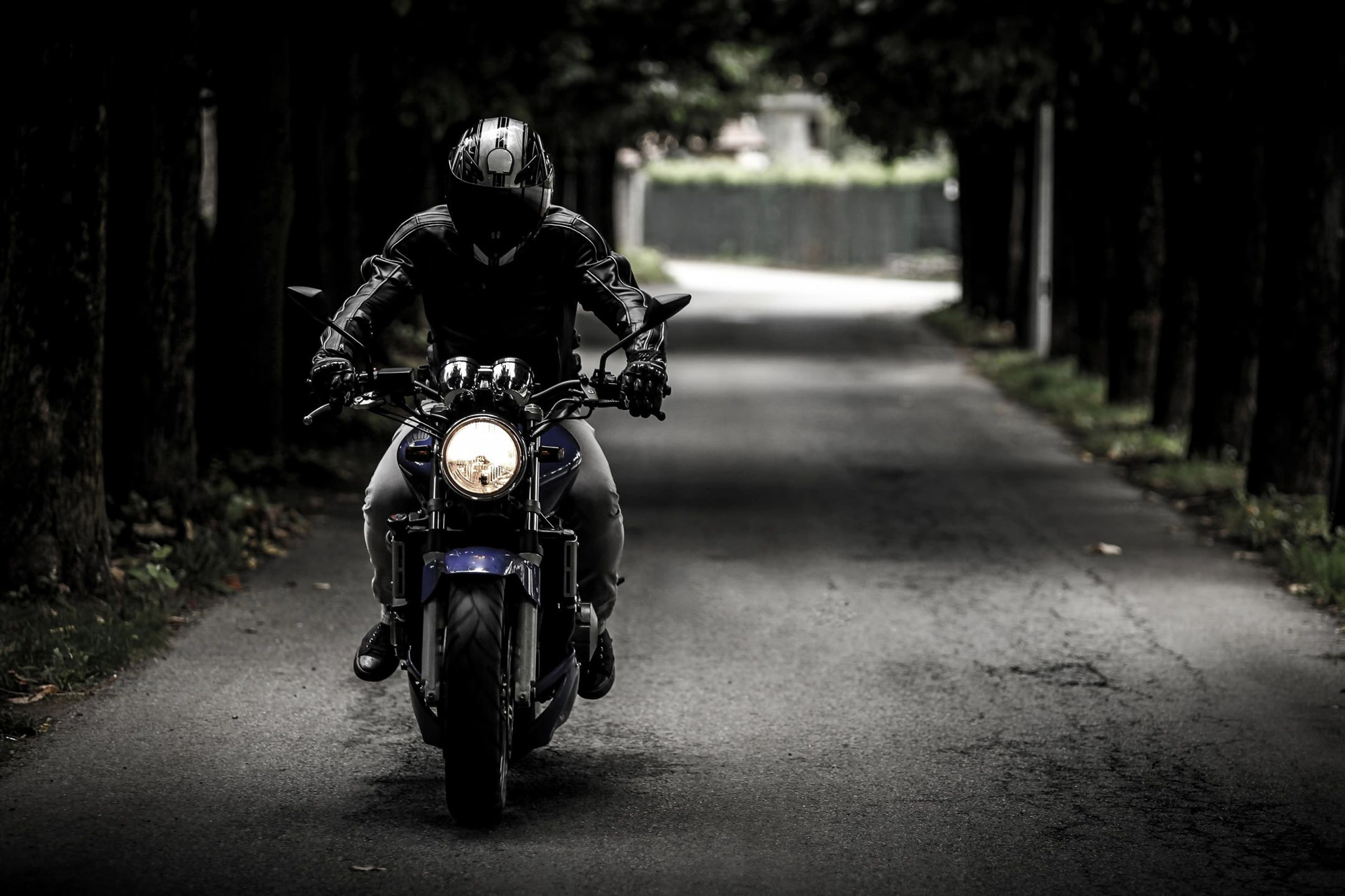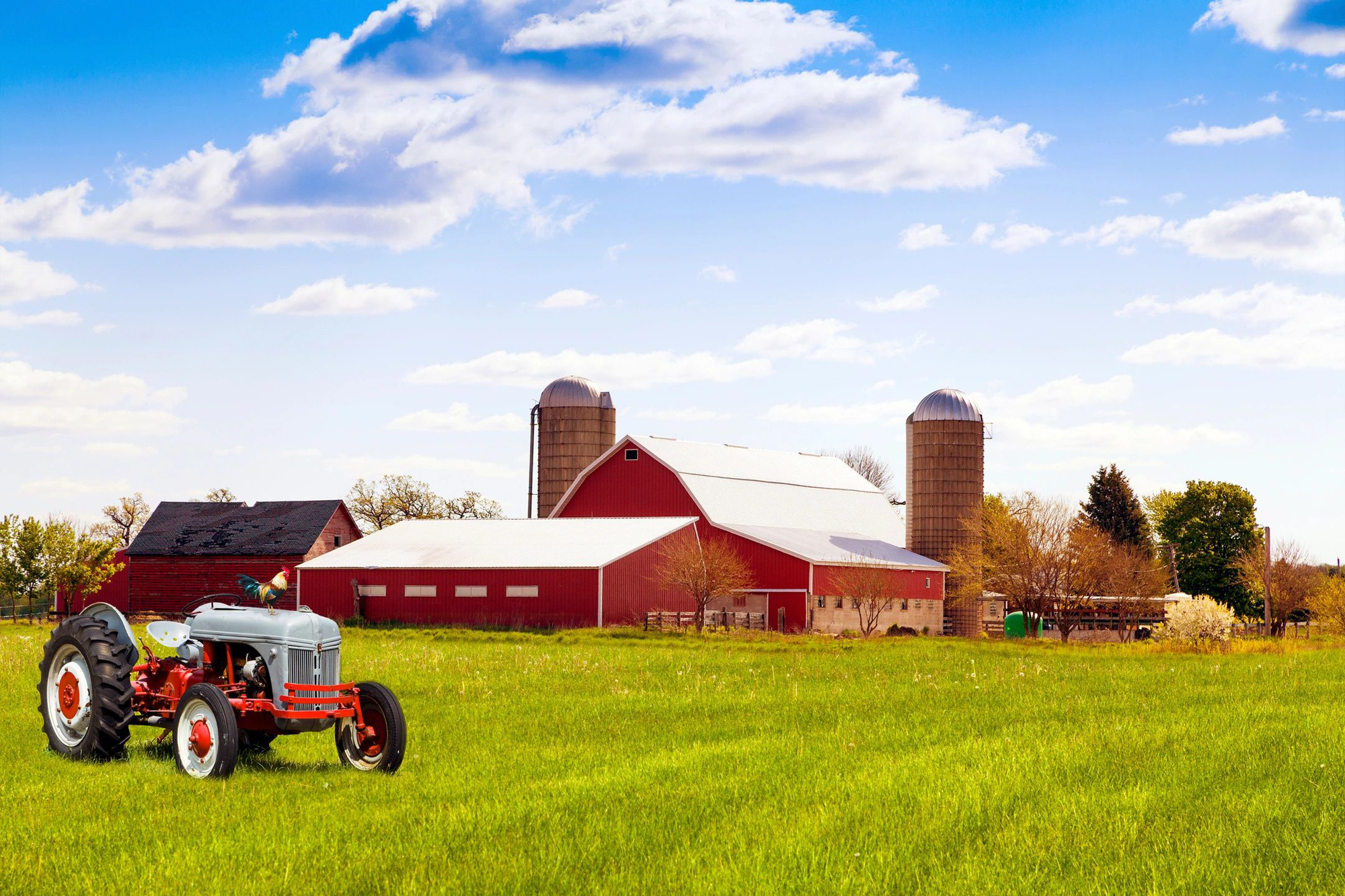 The Tiffany work glove is a full grain deer skin glove made out of the best quality leather we can find. This glove can be built with or without a buckle.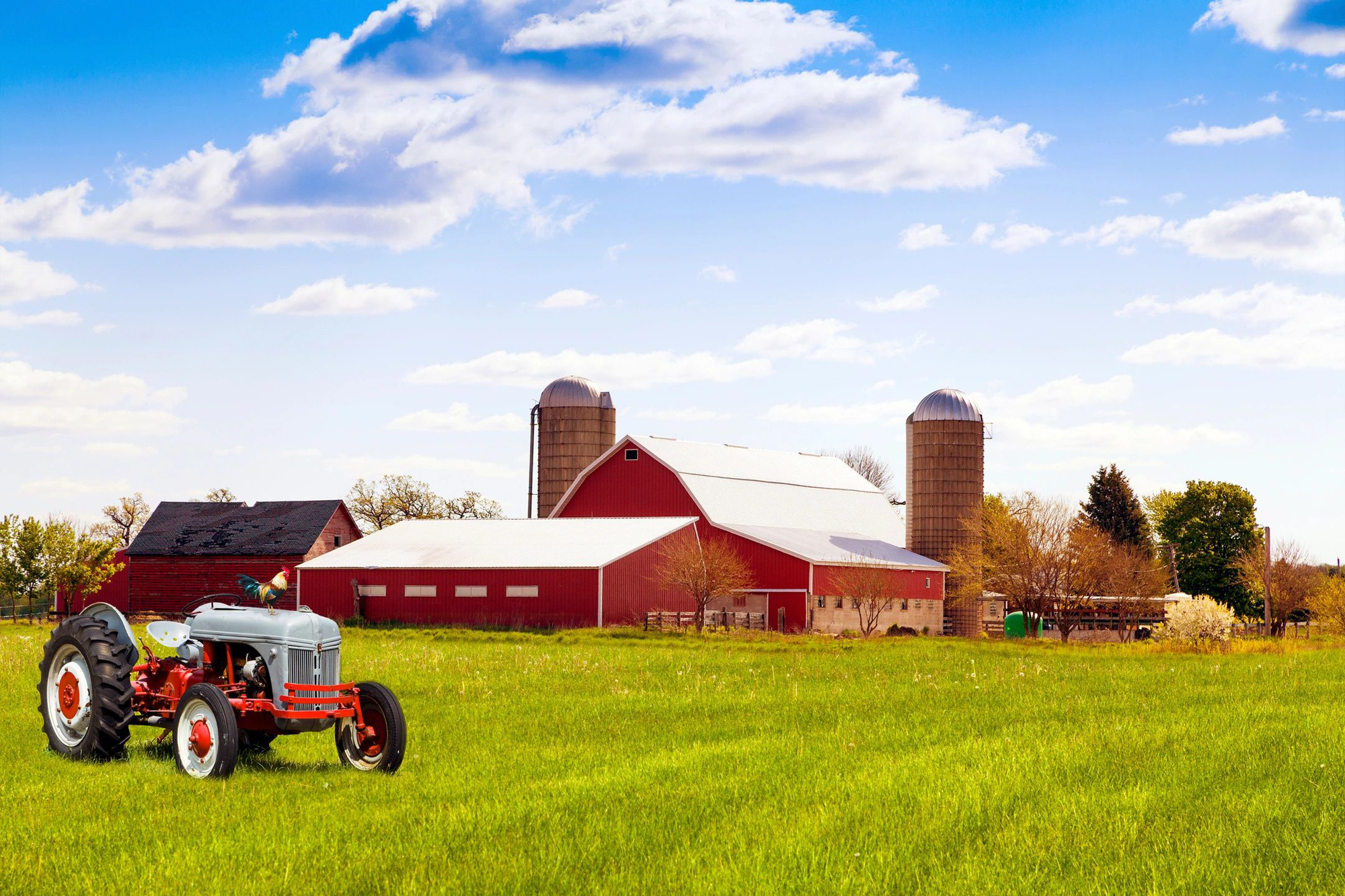 To find out your glove size, measure (in inches) around your hand with a soft tape measure, just below your knuckles completely around your hand. You should use your dominant hand, the right if you are right-handed, and the left if you are left-handed.
These are the same as your measurement in inches. Round up or down to the nearest size.
You may want to round up to the nearest half size.